Luxury packaging
Thinking of giving a gift?
Our team personally take care of the luxury packaging for your orders. Simply select the luxury packaging option at the checkout and we will send your products to you beautifully packaged. You also have the option of including a message of your choice.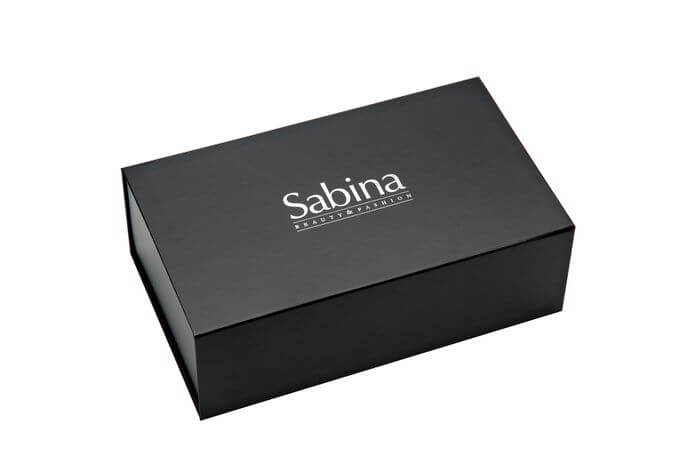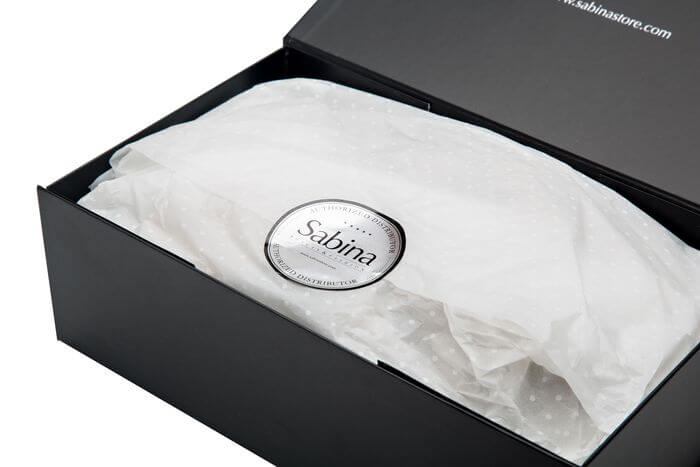 How much does luxury packaging cost?
Only 6.90 euros. This price includes a luxury black box, tissue paper wrapping and a personal message.
How do I select the luxury packaging option?
Just before you complete your order, you will be offered a luxury packaging option. Simply select this option, write a message and you're done. It's that easy!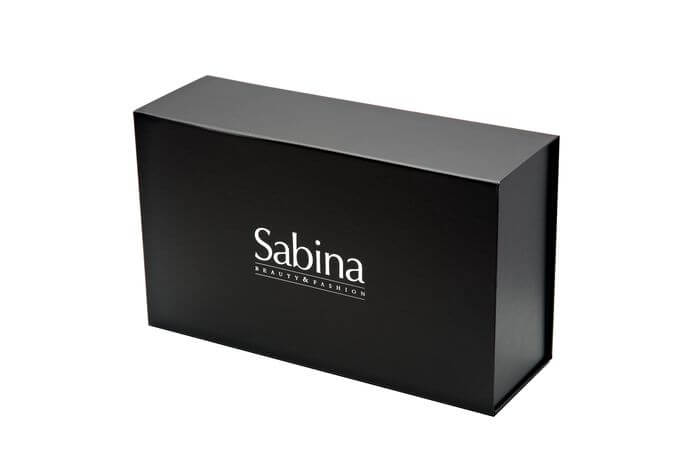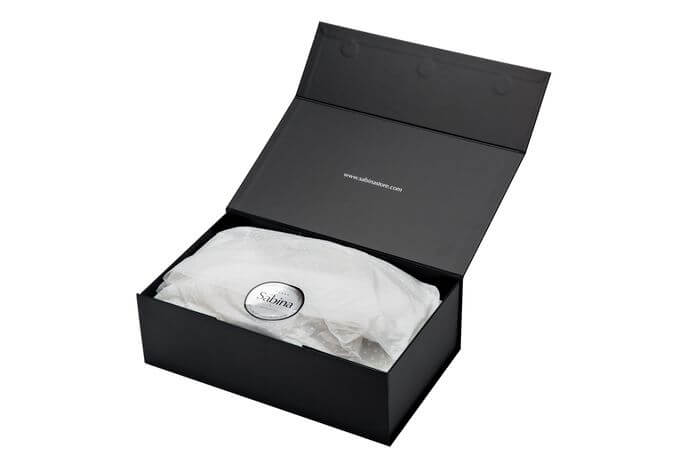 If my order contains several products, can I choose which ones I want to be included in the luxury packaging?
No. If you select the luxury packaging option, all the products in your order will be included in the option.
How many products will fit in the luxury packaging?
Up to 4 products, depending on their size. If you choose the luxury packaging option and some of your products won't fit in the packaging, our customer service team will contact you and explain your options.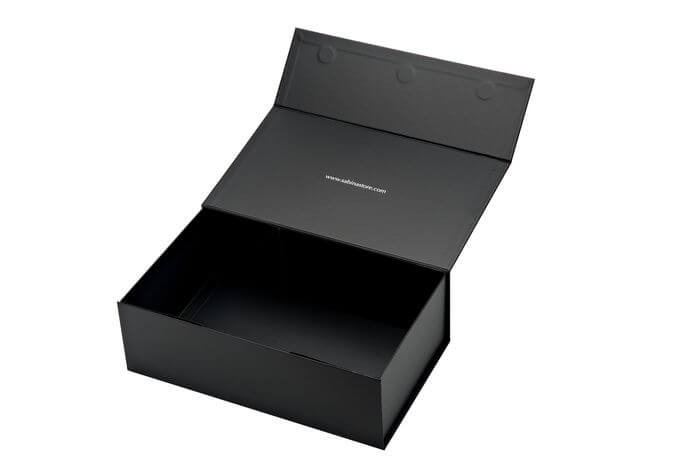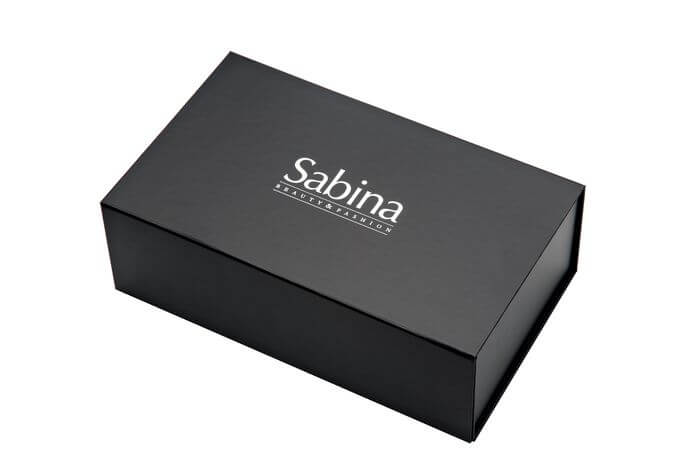 Do you want us to send a gift directly to the recipient?
We can take care of it. When placing your order, simply enter the details and address of the person you want to receive the gift. Don't worry, the recipient won't receive the pricing information of the product.
If I choose the luxury packaging option, might the box be damaged during shipment?
Absolutely not. The luxury packaging is placed in another box to protect it during shipment. This means you will receive the luxury packaging in perfect condition.