Sorteo de Verano en Sabina
This pack is a dream! And it can be all yours... Don't let him get away and participate in the draw!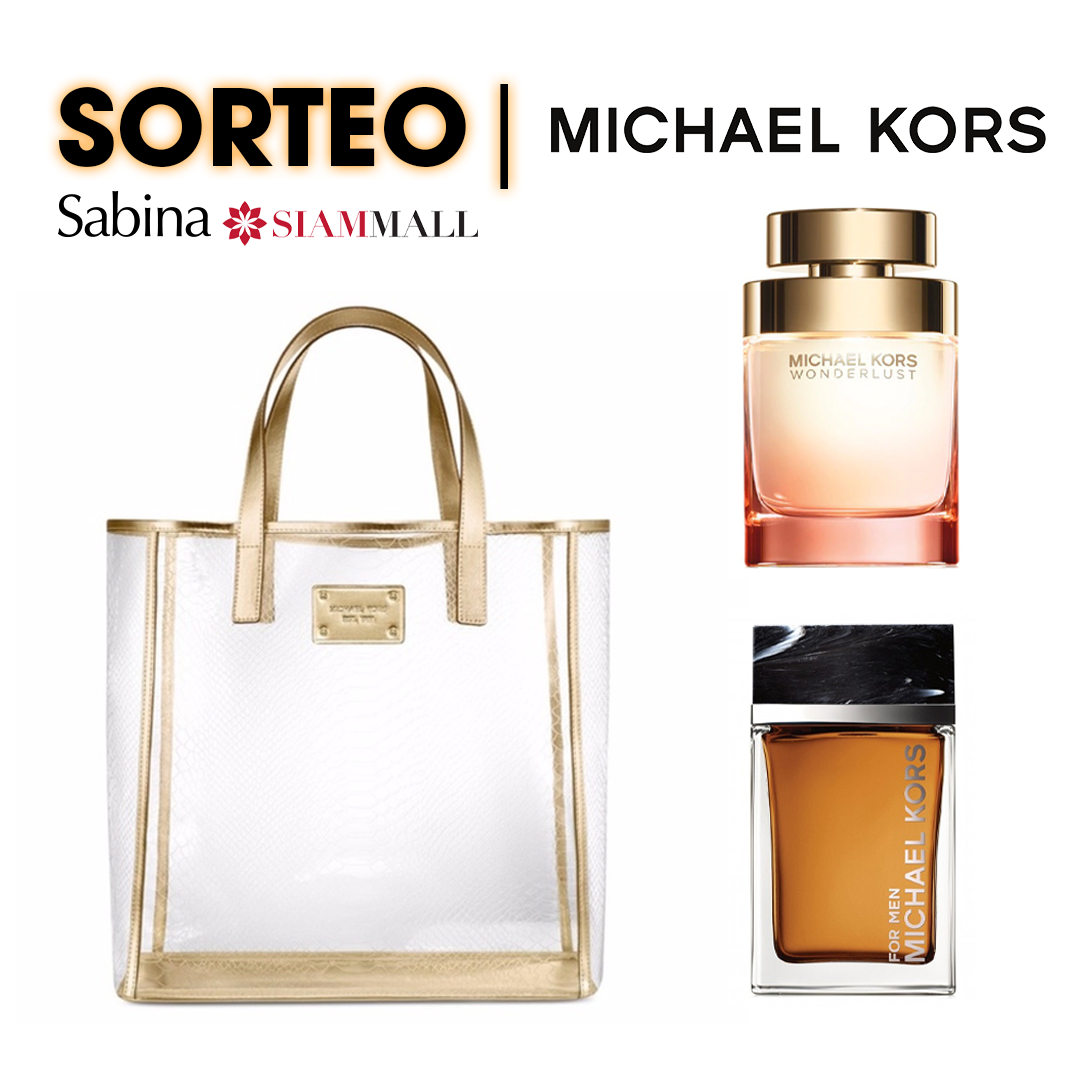 1. Follow @WeAreSabina and @NivariaCenter on Instagram.
2. Mention in a commentary three friends.
(You can comment as many times as you want to have more shares)
3. Be patient until we say the winner's name!
Important:  Entries will only be valid in the original post of the draw.Participating profiles that do not meet the above requirements will not enter the draw.
Nivaria Center and Sabina workers cannot participate in the sweepstakes.
Draw duration: The duration of the draw is from June 15 to June 22, 2020 at 12:00:00. Any entry outside the indicated date will not be contemplated in the draw.
How winners are chosen: Winners will be chosen through the commentpicker.comtool. Only people who meet all of the requirements discussed above will be chosen. We'll announce their names on June 22 in the Instagram stories of the collaborating profiles. We will contact the contest winners through their Instagram profiles so that they can provide us with their personal details and send them the prize. In the event of no response within 72 hours, the draw for the election of a new winner will be re-made.