Sisley Universe
«Since we started using natural plant extracts, we have been fascinated again and again by the incredible world we have discovered through them»
Sisley Paris is a French luxury beauty brand founded by Hubert and Isabelle d'Ornano, and was one of the first companies to use phytocosmetology. Combining the best of nature and science, Sisley Paris offers the highest quality products for skincare, makeup, fragrance and hair, with Hair Rituel by Sisley.
The Sisley Experience
The unique insights of our Research Laboratories are based on our holistic approach to beauty. It brings together an expert knowledge of the skin - the mechanisms of the skin and its environment - and a unique experience and mastery of phytocosmetology. Combining the best of nature with the most advanced science, every Sisley product delivers visible results. Our products are the pillars of the brand's reputation around the world.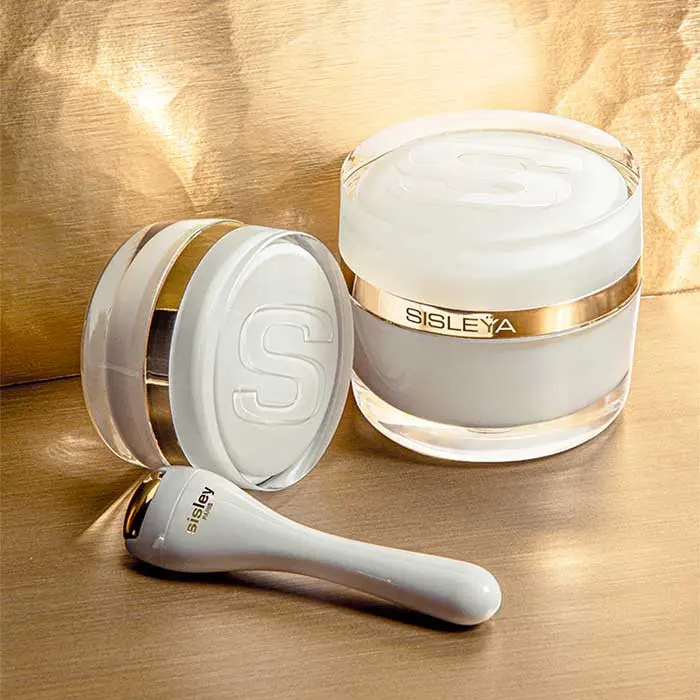 Treatment
Ultraluminous phyto-cosmetology is a science in which Sisley excels. The vital energy of plants, their adaptive and regenerative potential, as well as their protection systems, have been put at the service of beauty. This science is applied to Sisley's face, body and sun care, as well as his makeup.
Makeup
Sisley-Paris is committed to preserving skin's beauty through its innovative line of make-up. The collection features luminous colors, ultra-pure pigments, high-performance textures, and plant-based ingredients that support skin health. Sisley-Paris make-up products beautify the face while respecting the skin; the perfect addition to your skincare routine.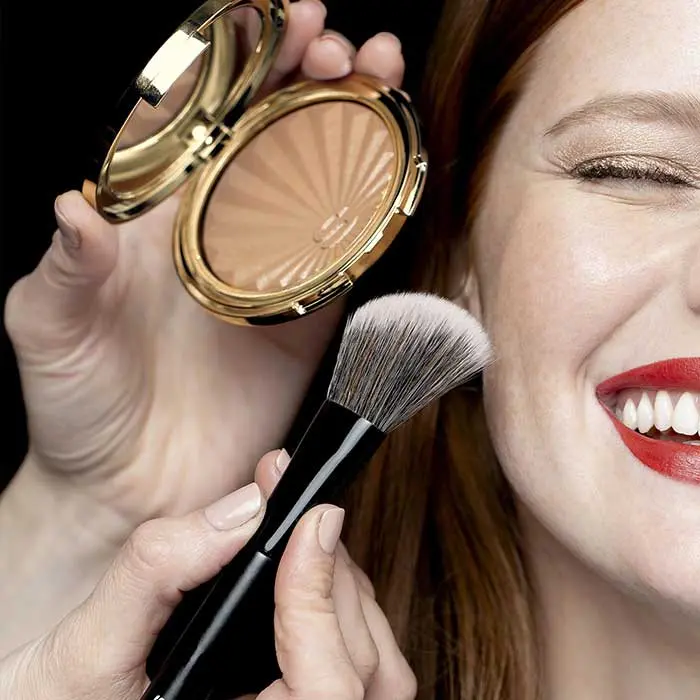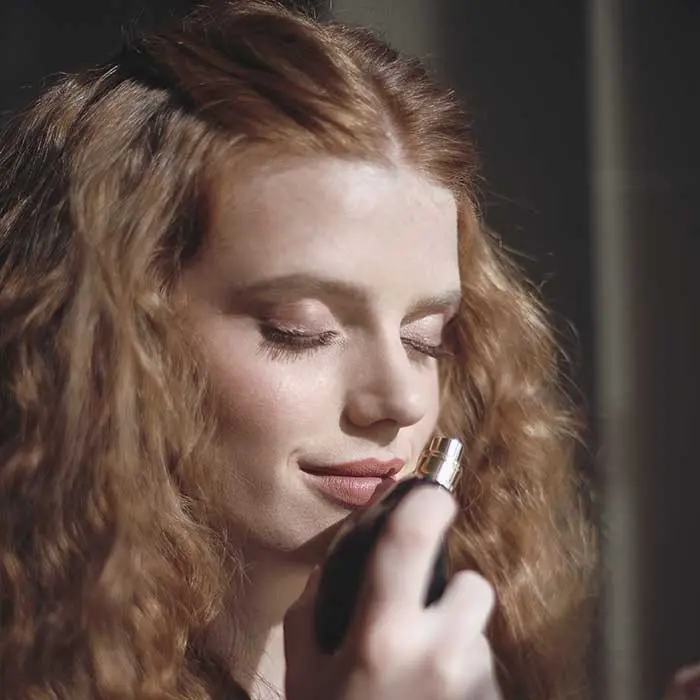 Hair Rituel
by Sisley
Sisley's research area puts its knowledge of skin care at the service of hair care. Hair Rituel by Sisley has designed a range of treatments, for women and men, incorporating a powerful concentration of plant-based extracts and essential oils, minerals, vitamins and proteins to stimulate the scalp while restructuring, enveloping and nourishing the scalp. hair fiber.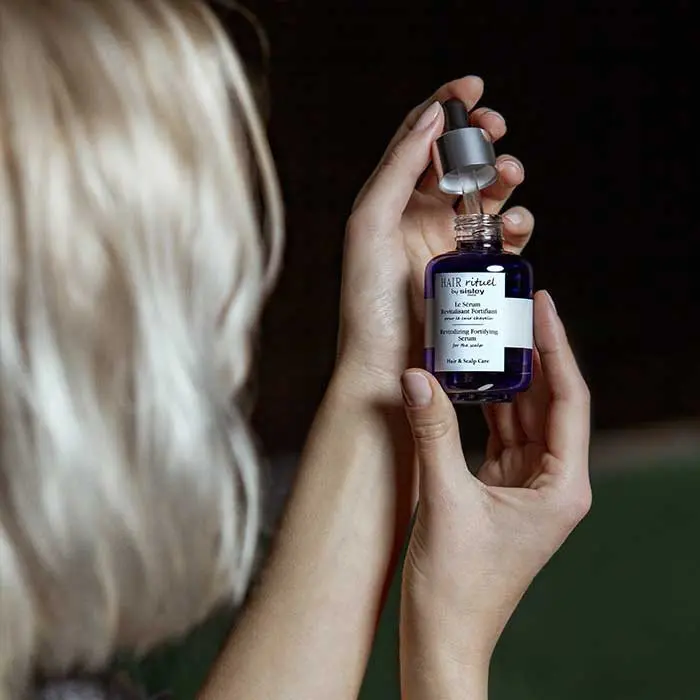 Discover our best sellers