"Where Miracles Begin"
From the sea to the skin, a daily transformation.
Our story begins when Dr. Max Huber suffers burns caused by a scientific experiment. After 6,000 experiments and 12 years of research, Crème de La Mer was born with its Miraculous Ferment™ capable of renewing skin cells. #LOVELAMER

THE ESSENCE OF "LA MER"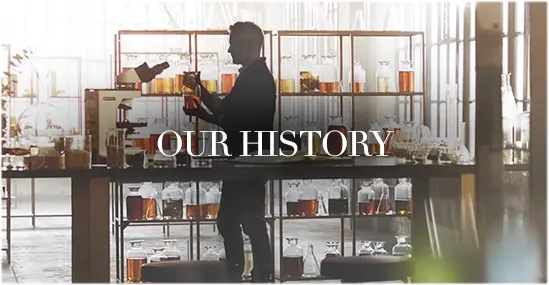 The story began when Dr. Max Huber was burned in an experiment and embarked on a quest to create his own destiny. 6,000 experiments and 12 years of research led to the discovery of his life.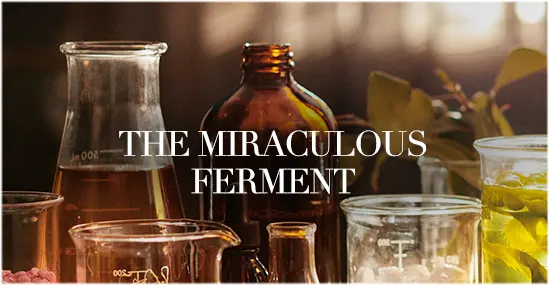 Dr. Max Huber hand-harvested the algae and carefully fermented it with simple, pure ingredients, infusing it with light and sound until it became the Miracle Broth. Heart of the cream that renewed and recovered the appearance of your skin.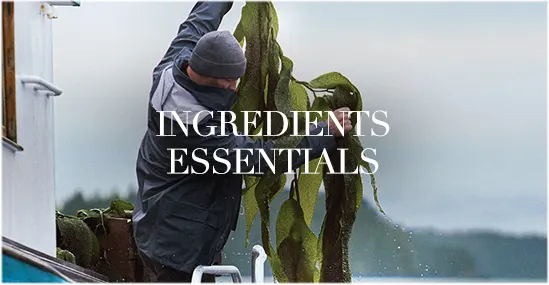 La Mer's extensive regenerative powers derive from highly active, efficacious ingredients such as nutrient-rich seaweed, protective anti-oxidant extracts and semi-precious stones.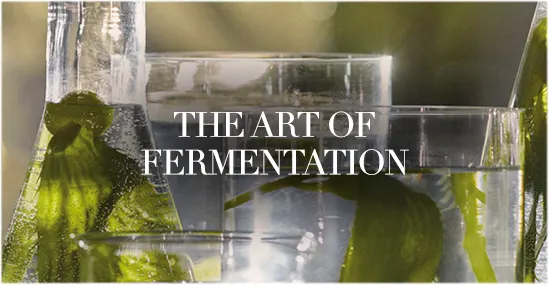 Fermentation is an art that works like alchemy. The individual ingredients, by undergoing a low-temperature metabolic process, preserve and reinforce their integrity, transforming into micronutrients that the skin recognizes and receives more easily.