READY TO DISCOVER YOUR PRETTY DIFFERENT SIDE?
"Pretty Different" is what we call makeup junkies that don't follow beauty standards. It is our tribute to the individuality of each person. because we're all PRETTY DIFFERENT.
top obsessions


shadow palettes
select a look and discover your infallible routine

Bright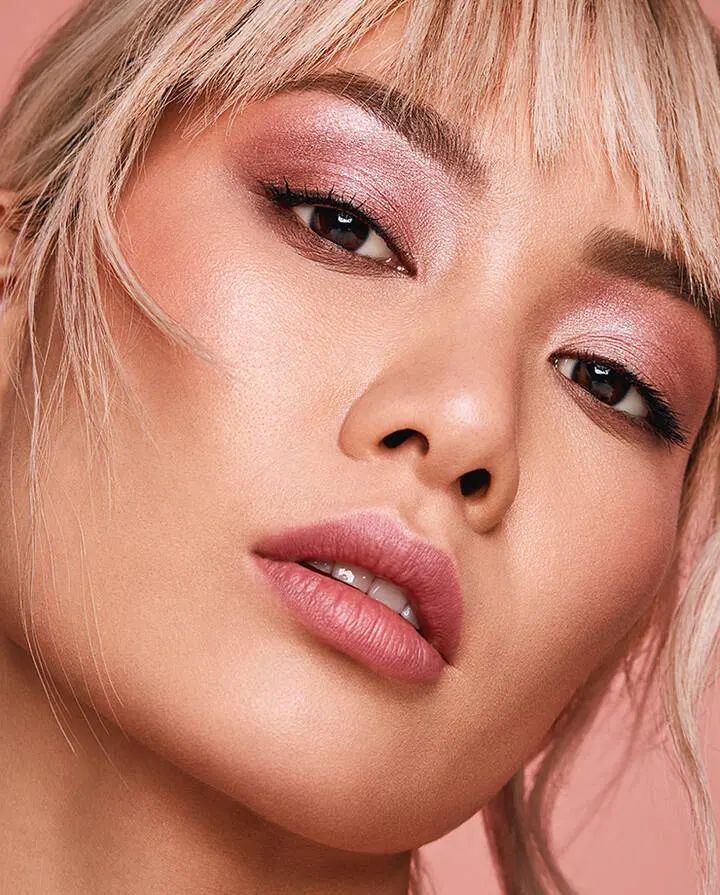 Neutral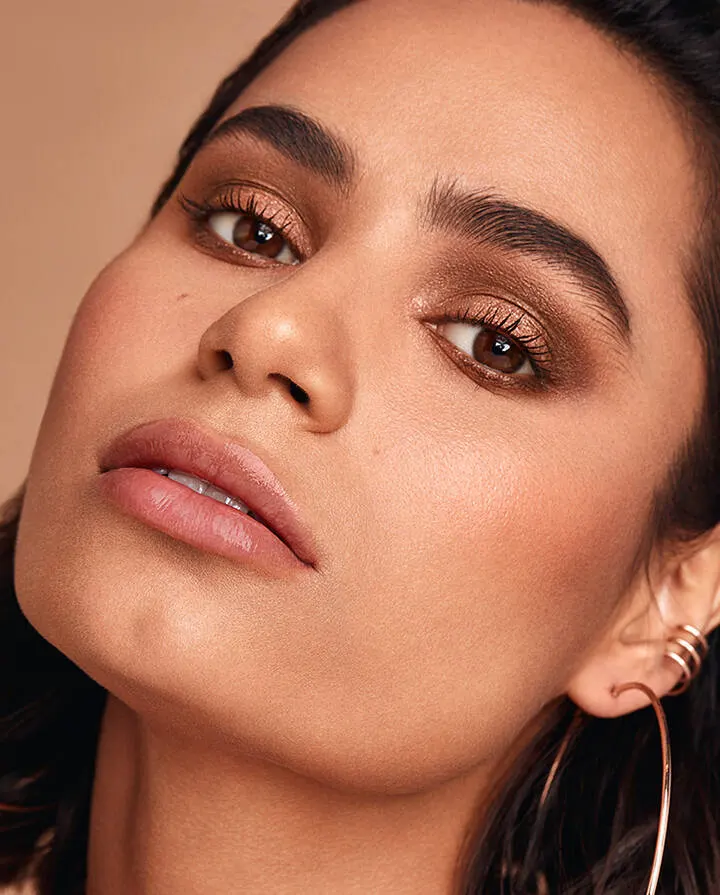 Warm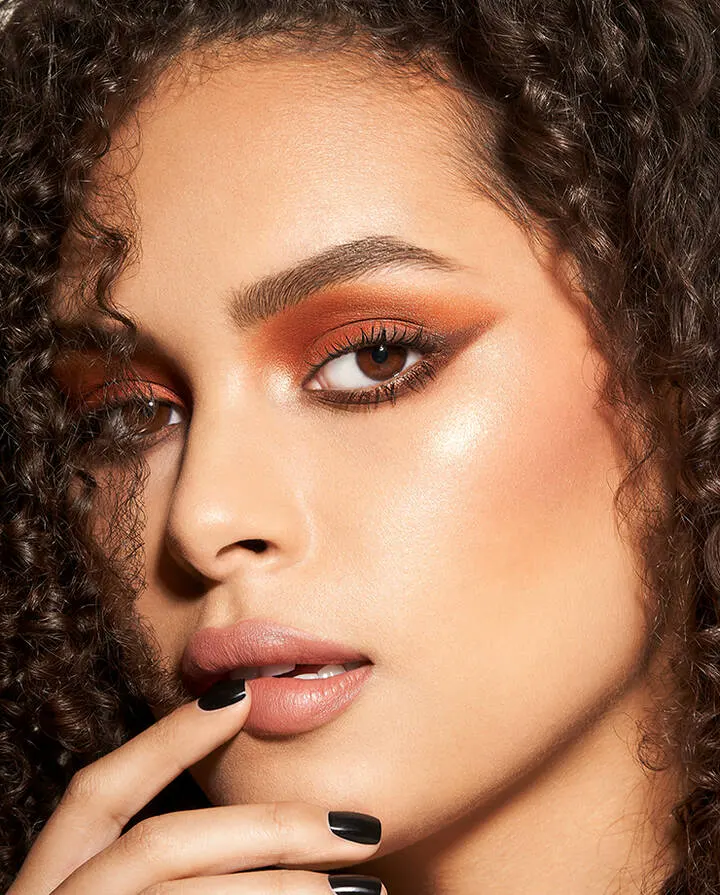 Purple Vibes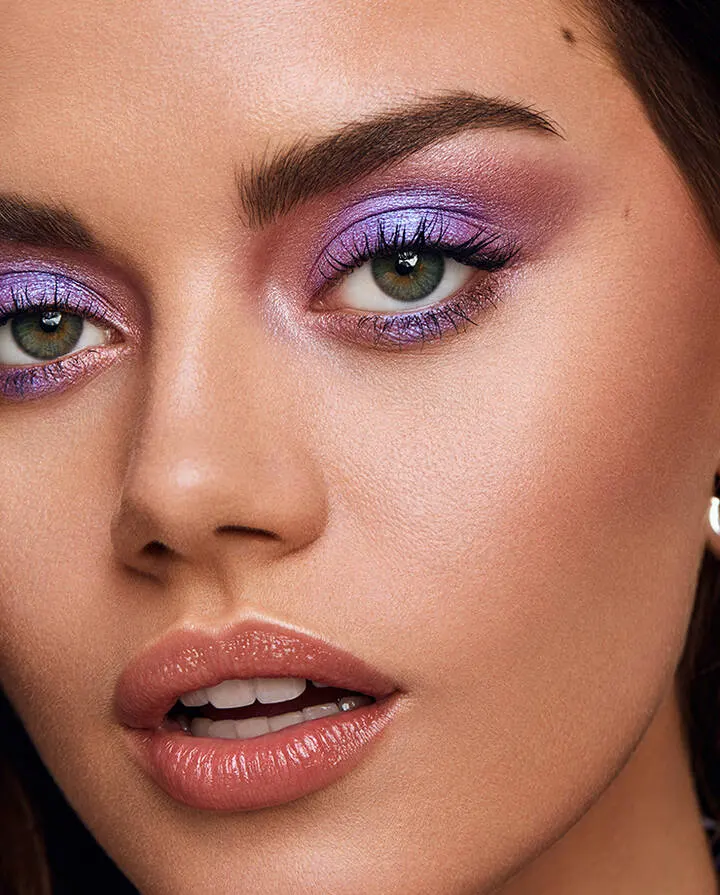 Sophisticated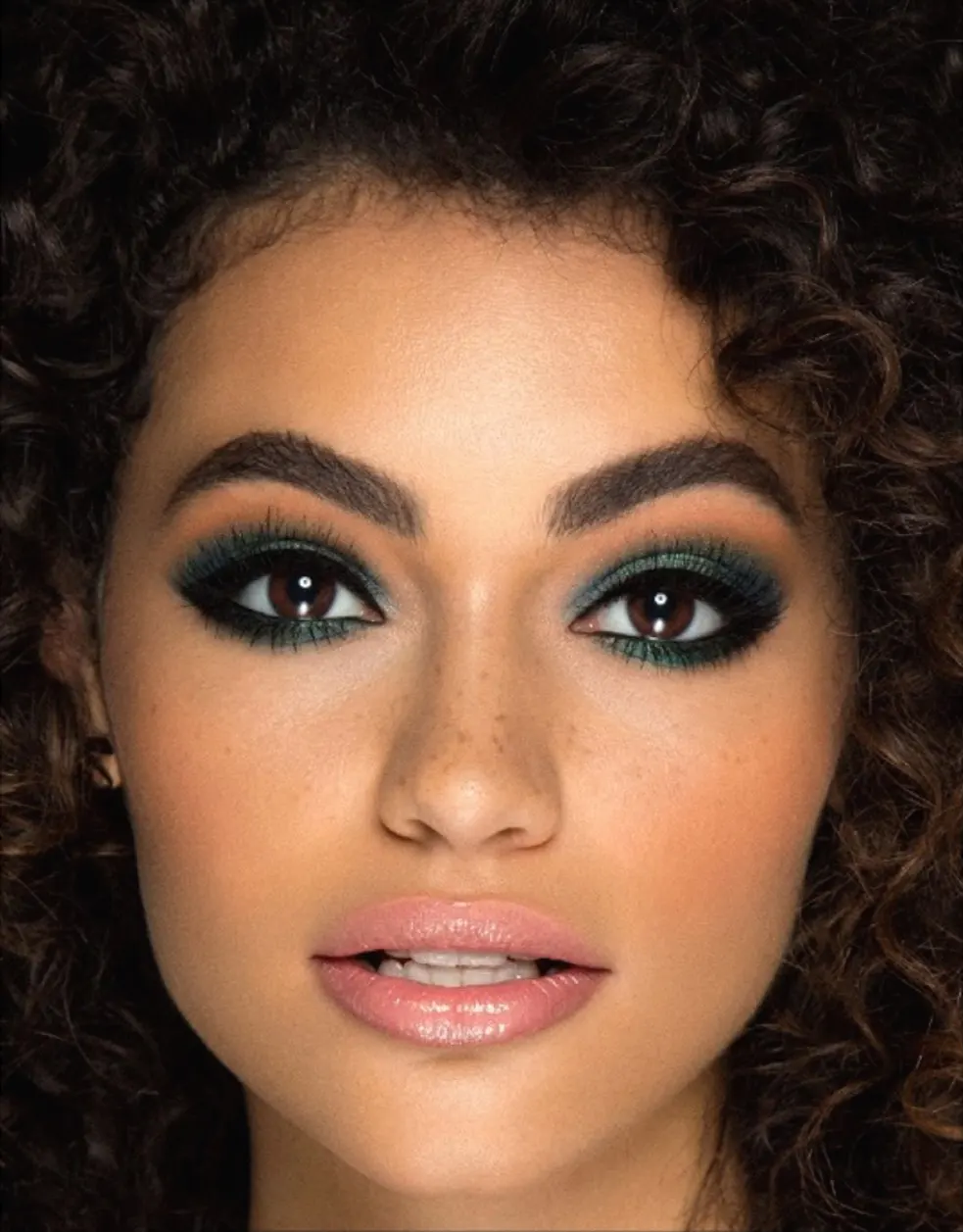 Get inspired by ...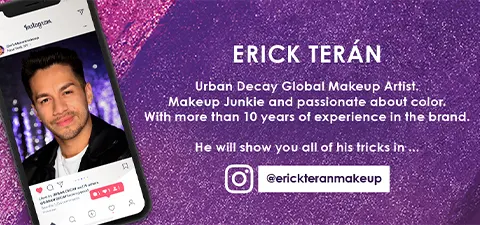 The story behind the brand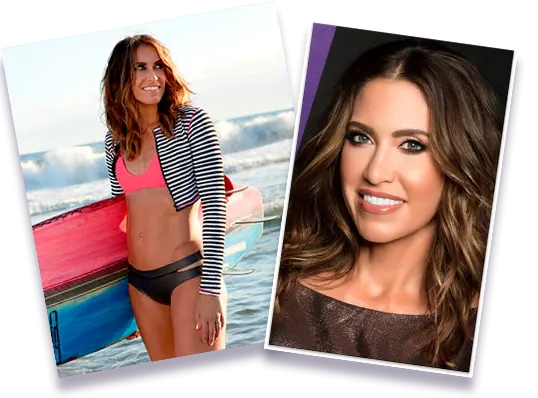 MEET WENDE ZOMNIR
CO-FOUNDER
It all started in California in 1996 when Wende Zomnir , co-founder from Urban Decay , he realizes that the world of makeup offered nothing that differs from the conventional, that is why she decides to create a brand inspired by in the changing urban landscape.

Wende was a confessed makeup junkie and lover of color, who wanted to create a brand to offer what no one had offered before so that everyone could express themselves through color.
PRETTY DIFFERENT SINCE 1996
Urban Decay was created to break with beauty standards. Standards that can judge us even ourselves and that's why we were born for inclusion and to celebrate all that makes us unique, what makes us be PRETTY DIFFERENT.

We have been shaking up the industry of beauty from day one and we will never stop!