Custom Engraving
What products can be engraved?
A wide range of perfume, cosmetics and makeup products. If the product is suitable for engraving, you will the see the "custom engraving" option on the product page itself.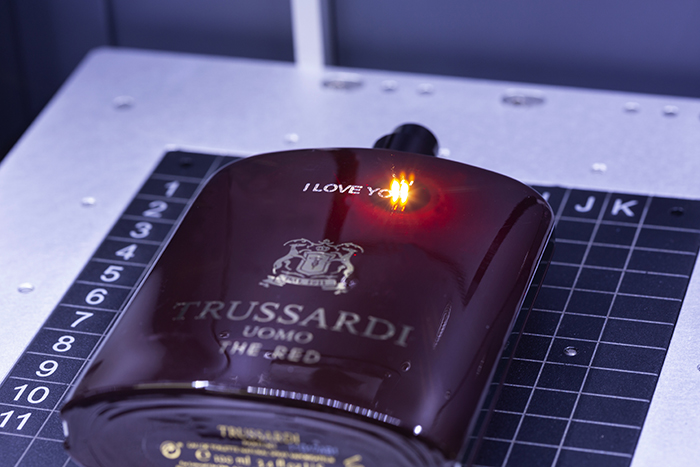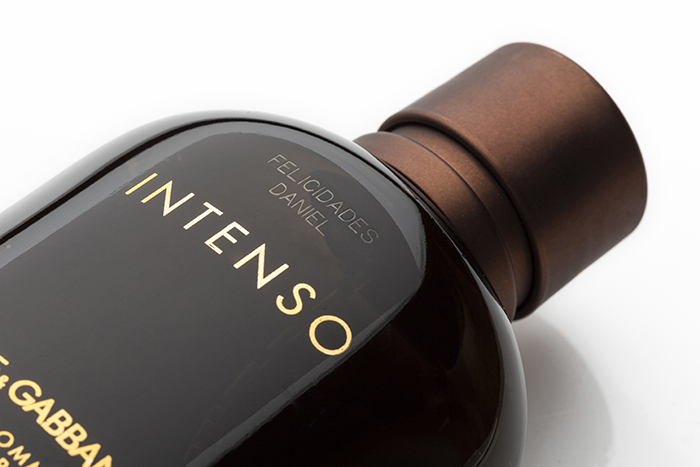 What text can be custom engraved onto the product?
A name, initials, a date, a dedication... Whatever you want! Just bear in mind that there's a 20-character limit.
How can I choose custom engraving for my product?
Right before adding the product to the cart, on the product page itself, click on the "custom engraving" option, enter the text you want engraved onto it and click "add to cart". It's that easy!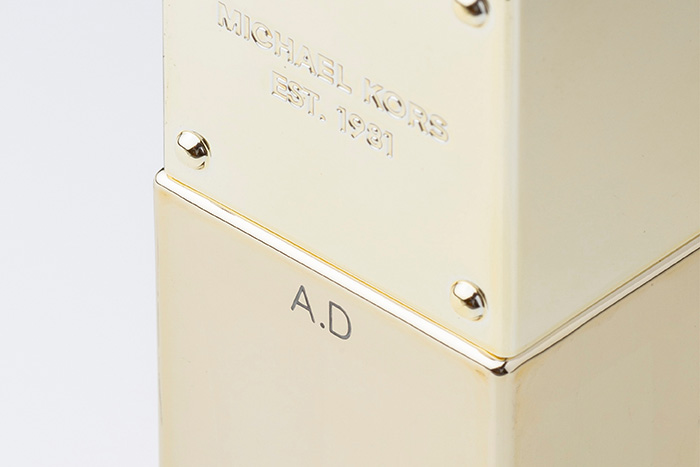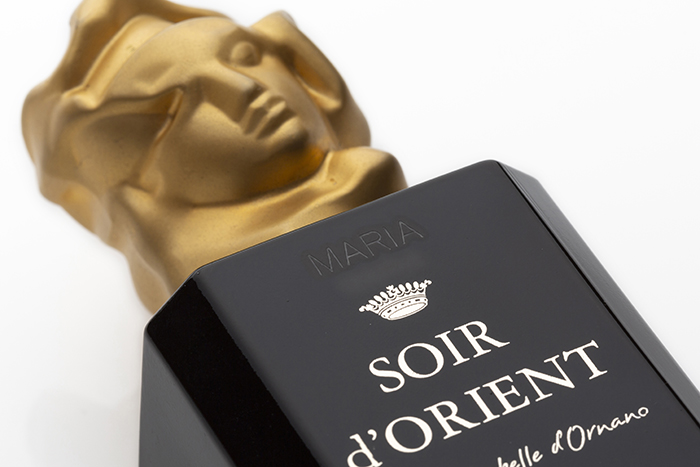 How much does the custom engraving option cost?
It costs €6.90. This price is for the custom engraving using laser technology with the text of your choice.
Will choosing the custom engraving option delay my order?
Custom engraving is done instantly once you have selected this option, so you should get your order within the normal delivery times. However, during busy times of the year with a high volume of orders, it is possible for your order to be delayed by one (1) working day.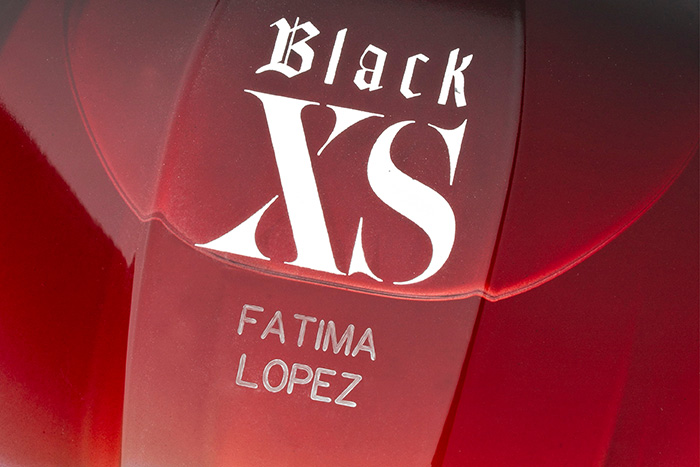 *The custom engraving option involves handling the product and its original packaging. For this reason, returns will not be accepted.
*Sabina reserves the right to reject custom engraving requests by users who use inappropriate or abusive language.
* In case that the product cannot be personalized, a refund of the Personalized Engraving will be made.