Each shipment is unique at Sabina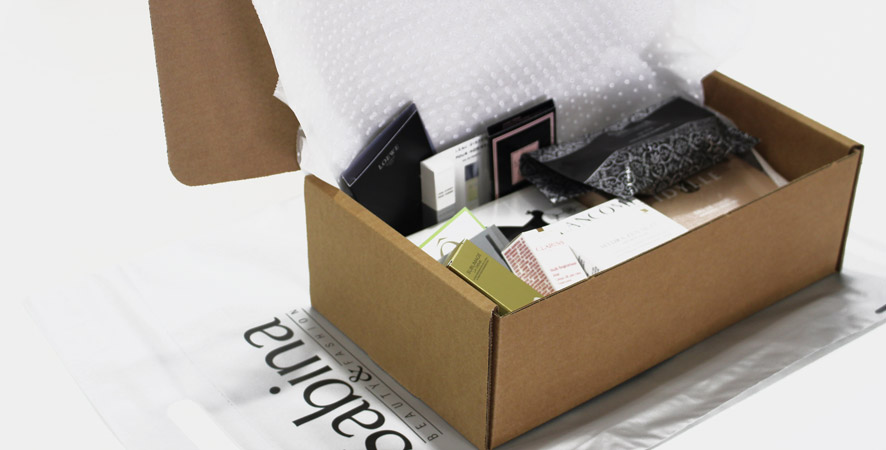 Sabina would like to thank you for the trust you place in our online shop. For us each order is importantand therefore from the beginning to the end of the process we try to take care of even the smallest detail and that you feel, when you receive it, all the care and affection that we dedicate to it.
Every order you place in our online store is packaged in a very special Sabina packaging where, in addition to including the products you purchase, we also include gift samples of other products for you to try our latest developments in perfumery, cosmetics and makeup or those products that we know are suitable for your skin type or your personal tastes. In addition to all this, we also include a very special gift that we cannot reveal here and that we prefer to surprise you when you receive your order.
On behalf of the entire Sabina team, THANKS SO MUCH for your trust and loyalty.